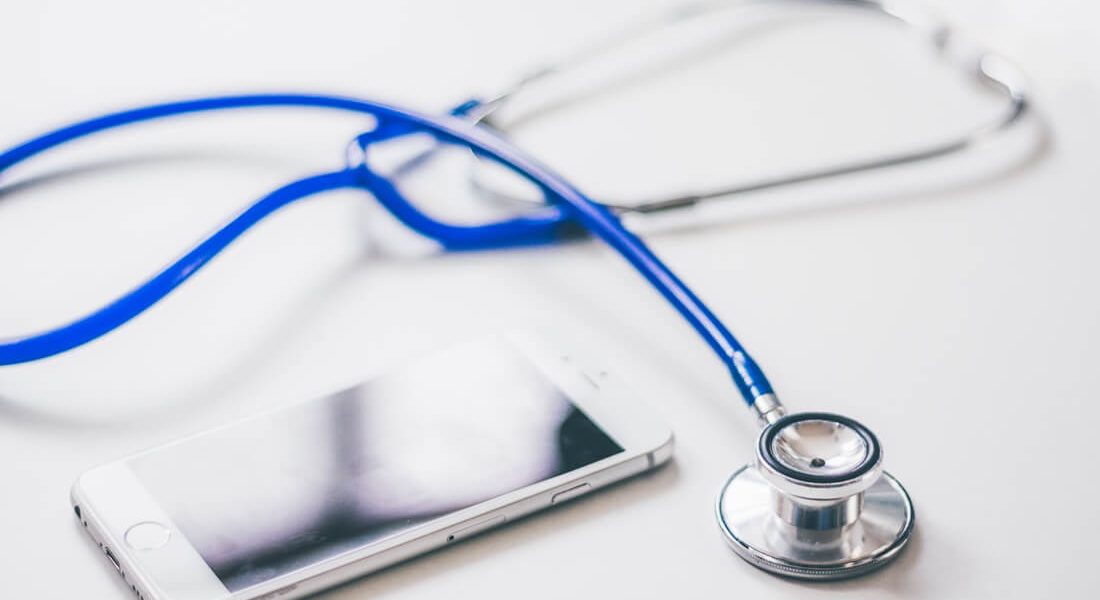 26 Jun

Healthcare

Businesses thrive on good customer management, and getting it right with your customers will go a long way in determining the longevity and prosperity of your business. In every industry, there is an unending competition for customers, and the healthcare industry is not insulated. However, it's one thing to advertise and bring in new customers; it's another to keep the customers for a long term.

Customer retention is important to business growth, and this is more evident in the healthcare industry. The healthcare industry is the biggest industry in the world today, and healthcare systems and providers deal with a lot of customers – all of whom needs to be well catered for. And that's where customer relationship management comes in.
Why Everblue Tech Advisors for your Healthcare business growth?
Our customer relationship management solutions are designed to integrate patient engagement and physician alignment. This will help healthcare providers to build better and stronger relationships with patients and foster engagement for a long term.
We have designed customer retention tools to prioritize healthcare experience for patients and physicians in order to create superior care encounters. The solutions we have created are aimed at creating an environment best suited for effective communication of care options that will lead to an increase in revenue and market share and optimized network usage.
We have vast experience in healthcare customer relationship management, and have provided services to many healthcare providers and received great reviews. We also offer guidance on best practices for healthcare firms in meeting patients' needs. This cuts across improving the quality of care, minimizing costs, and proper management of patient information.
We have developed digitized methods of integrating and updating patient's health records in order to help check the occurrences of long check-ups during each visit. We factor on diverse patient data such as demographic, psychographic, geographic, social, behavioural etc. These data are analyzed and used only for healthcare purposes. We understand the importance of trust and always ensure that patient information is kept safe.
Our technologically advanced tools help in diverse areas often thought of by many healthcare providers as of less importance. We ensure no stone is left unturned in our quest for providing better management of customers in the healthcare industry. These tools enable healthcare firms to forecast customer needs and partake in perpetual learning to make rational strategic decisions.
Our services span strategic and targeted referral management to foster smooth and long-term relationships with physicians and other healthcare providers leading to an influx of patients from referral sources. The system will ensure proper monitoring of the interaction history in the referral network, which may involve sending automatic appointment reminders.
We understand that customer experience is an important factor in marketing and our quality customer relationship management system will ensure proper utilization of this factor – integrating enhanced care with marketing and lead generation.
In addition, our team of seasoned and dedicated experts provides exceptional consultation services with the goal of delivering unrivaled value for the investment. The resources at our disposal can be utilized across desktop, web and mobile platforms, including cloud-based options.