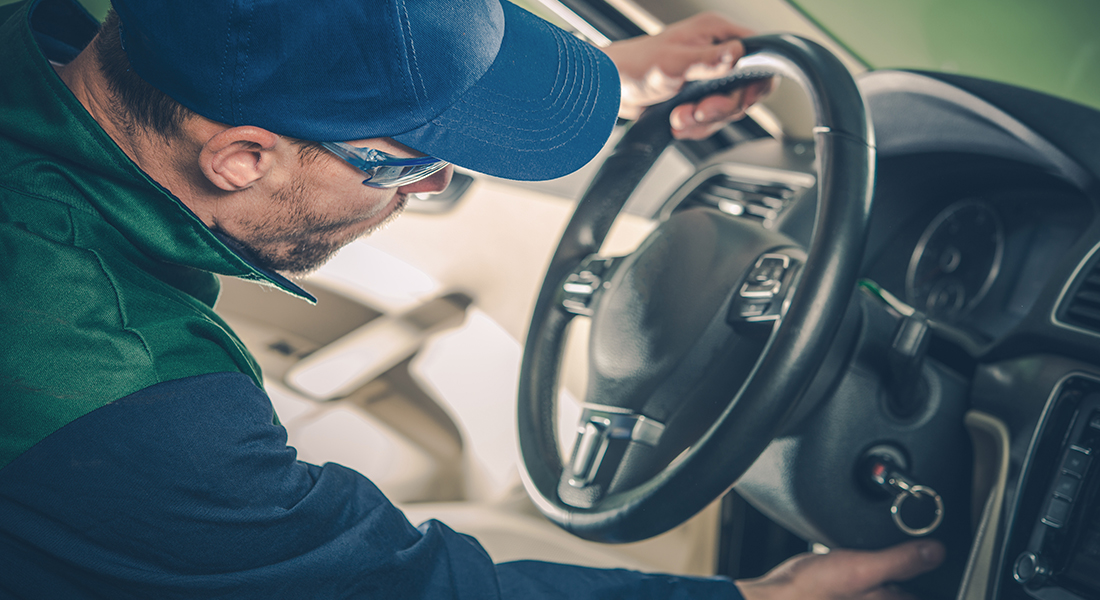 26 Jun

Automotive

Irrespective of the business or enterprise an individual or group choose to venture into, a key and vital constituent is the customer and how well they are managed will directly or indirectly determine the business growth and expansion.

However, with the increase in competition and complexity of the automotive industry such as reduction in profit, and the introduction of new vehicles and automotive repairs and services, it is imperative to employ a more proactive measure to combat this menace, hence the need for a working customer relationship management system.
How Everblue Tech Advisors help Automotive Industry?
We create platforms in the automotive industry to coordinate and manage customers efficiently and effectively. These platforms include but are not limited to planning, conceptualizing, and execution of several marketing processes to include the monitoring of product prices, setting up promotions, and creating effective distribution channels.
We have achieved long-term expertise in the business of evaluating and making recommendations in the management of customer relationship. Our customer relationship management system also attempts to digitize car dealership solutions, sales, as well as services to display an efficient procedure for a perfect digital customer experience.
We create several channels to promote a more profitable marketing link, sales, and client services. These channels help the automotive industry to get to know and understand their client very well. We provide several avenues through which industry can track and respond to clients to deliver a more efficient, effective and personalized service.
We also create and prioritize an avenue through which we gather and analyze important client data relating to their vehicle, their transactions with several dealers, and service channels, as well as mediums and platforms through which information are shared with higher visibility.
Our team of experts is vast in the areas of creating personalized vehicle offers, qualifying and quantifying technical analysis with the usage of several mediums such as social media, thereby effectively managing and monitoring automotive business on the internet.
In addition, we delve into the operations of automobile sales, services, track customer's interaction and their vehicles using several customer relationship solutions and functions, these functions are intended to drive huge sales and guarantee customer loyalty.
Recent Delivered Solutions
Customer Loyalty Management in Automotive Industry
We have created a customer loyalty management platform that gives individuals or group a discount policy on vehicles or their automobile service. Discounts are set up for a particular or group of items within a period of time. This customer relationship management system helps to build client loyalty. More so, we employ this system to offer what can be used to access client satisfaction with products and or services offered.
Customer Contact Management for Automotive Industry
In creating a perfect customer contact for your automotive industry, we integrate a customer contact information system for all entities, business clients, vendors and prospective or intending clients. These are recorded as contact information; creating a strong bond between you and your clients thereby increasing client interactions and ensuring the delivery of personalized service, which in turn leads to a vertical business growth in the automobile industry.